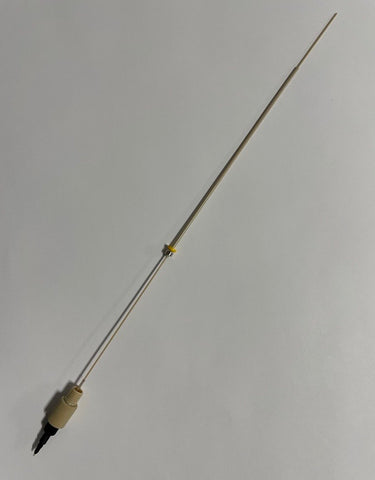 254 Micron Diameter Sample Line Assembly 2.0
SKU N7-00530
Description
Replacement sample line assembly for Cytek Aurora and Northern Lights cytometers.
NOTE: Before continuing with your order, please confirm the version of sample line currently installed on your instrument. Open the SIT door located above the manual tube port. The SIP line coming from the manual tube port to the beige nut should be plastic (PEEK) material. If it is metal, please order the Sample Line Assembly 1.0.
Shipping
Price calculated at checkout.