PRODUCTS & SERVICES
Cytek® Northern Lights-CLC
Revolutionary Full Spectrum Technology for Clinical Flow Cytometry
PRODUCT BROCHURE
REQUEST MORE INFORMATION
Our Product
High Level Overview
The Cytek Northern Lights-CLC is a new clinical full spectrum flow cytometry system that maximizes the operational efficiency of clinical laboratories across the board. It brings the same revolutionary spectral technologies to the clinical environment. Full spectrum flow cytometry is especially suited for clinical applications since it allows more information to be gleaned from a single tube, saving time, resources, and precious patient samples.
SpectroFlo® software offers an assortment of efficiency-enhancing tools, including portable templates, reusable reference controls and much more.
Remarkable Sensitivity and Data Quality
Superb resolution of dim and rare populations, even in high complexity panels and at high flow rates.
Clinical Insights with Less Sample
With the Northern Lights-CLC, clinicians reach the same conclusions with fewer tubes, saving precious patient sample and acquisition time.
Ease of Use
Day-to-day instrument standardization through the Daily QC module provides the capability to re-use reference controls, while transferable experiment and worksheet templates ensure consistency across labs.
Service Plan Comparison
Maintaining your cytometry equipment does not have to be prohibitively expensive. Cytek's service through technical excellence offers lab managers cost effective service plans, without sacrificing quality assurance.
Service Contract Types
The following on-site service contract types are available through Cytek®:
Value
Includes
Parts
Travel
Labor
Phone Support
1 Maintenance Visit/Year
$750 deductible per emergency service visit.
Premium
Includes
Parts
Travel
Labor
Phone Support
1 Maintenance Visit/Year
Guaranteed Response Time
Preventative Maintenance
Includes
Phone Support
2 Maintenance Visits/Year
All other parts and services billed at prevailing rate.
Performance Data
Deep Immunoprofiling
The three-laser configuration provides outstanding multi-parametric data for a wide array of applications. Check out how markers and fluorochromes in a 24-color panel designed for identification of circulating cell subsets in human peripheral blood look.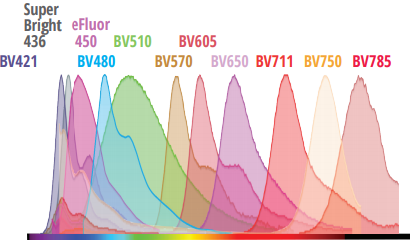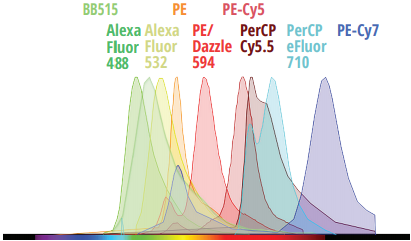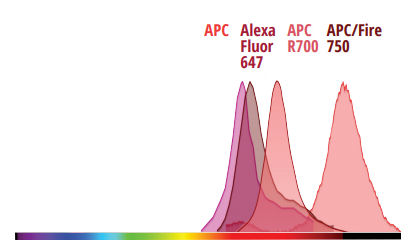 SEE POSTER
Evaluating Minimal Residual Disease (MRD)
By enabling deeper biological insights from each sample, the Northern Lights-CLC platform improves efficiencies across the entire sample-to-answer workflow for immunophenotyping, hematology, and more.
To demonstrate these efficiencies, check out this very well-established 3-tube acute myeloid leukemia (AML) MRD assay1 created for a conventional 3-laser (405, 488, and 638 nm) flow cytometer. To complete the assay, 3 separate tubes must be prepared and acquired. With Cytek's Northern Lights-CLC, the same information can be obtained from a single tube.
Close
Submit this form to download the white paper
Complete the fields below to download the white paper Creating Efficiency in the Lab with Full Spectrum Cytometry. Check the consent boxes at the end of the form to receive additional communication from the Cytek Biosciences team.