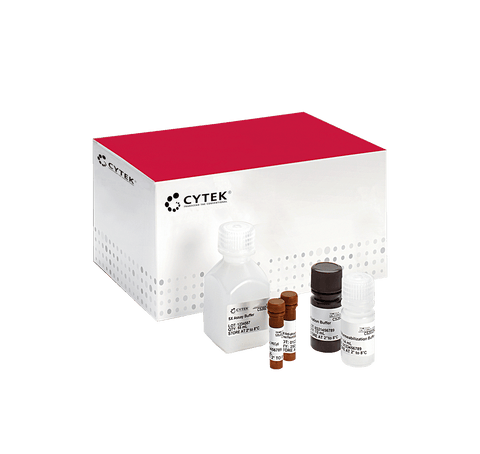 Guava® ViaCount™ Cell Dispersal Reagent (CDR)
Description
The Guava® ViaCount™ Cell Dispersal reagent (CDR) is an enzymatic reagent that gently disaggregates clumped cells in suspension, improving the accuracy and precision of cell counts. The formulation of the ViaCount CDR has been optimized for use with ViaCount reagents.
PRODUCT DETAILS
Application:        Flow Cytometry
Storage:               See Documentation
EXAMPLE DATA
For Research Use Only. Not intended for use in diagnostic procedures.