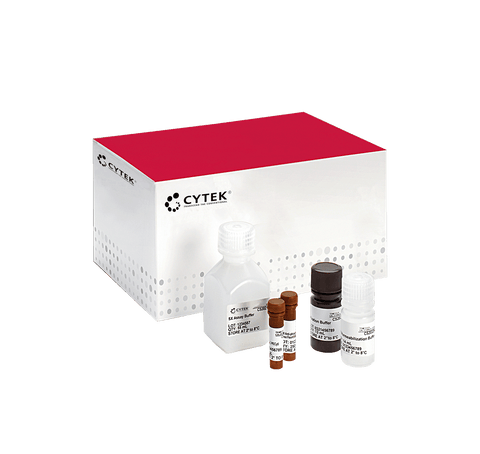 Guava® Instrument Cleaning Fluid (ICF)
Description
The Guava® Instrument Cleaning Fluid (ICF) cleans the fluid system of your Guava easyCyte™ and Muse® instrument by effectively removing sample clogs and build-up from cell debris, proteins, and reagent dye residues. The Guava easyCyte and Muse systems operate with minimal maintenance and servicing, but the flow cell and fluid system require regular cleaning to ensure proper performance. The ICF is an easy solution to ensure your easyCyte and Muse instruments operate optimally.
PRODUCT DETAILS
Application:        Flow Cytometry
Storage:              Room temperature
EXAMPLE DATA
Recommended Staining Protocols 
For Research Use Only. Not intended for use in diagnostic procedures.