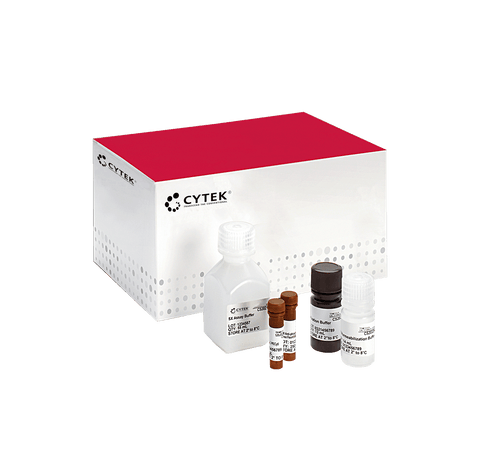 Amnis® CellStream® Calibration Reagent
Description
The Amnis® CellStream® Calibration reagent contains fluorescent beads that are designed to work with the Amnis® CellStream® flow cytometer and software to calibrate and test the system during the daily startup procedure. The reagent is an effective tool for verifying optimal instrument performance and ensuring consistent experimental acquisition parameters. Each 5 mL dropper bottle contains enough reagent to last for approximately 6 months of daily calibration.
PRODUCT DETAILS
Application:        Flow Cytometry
Data Sheets:       SDS
For Research Use Only. Not intended for use in diagnostic procedures.